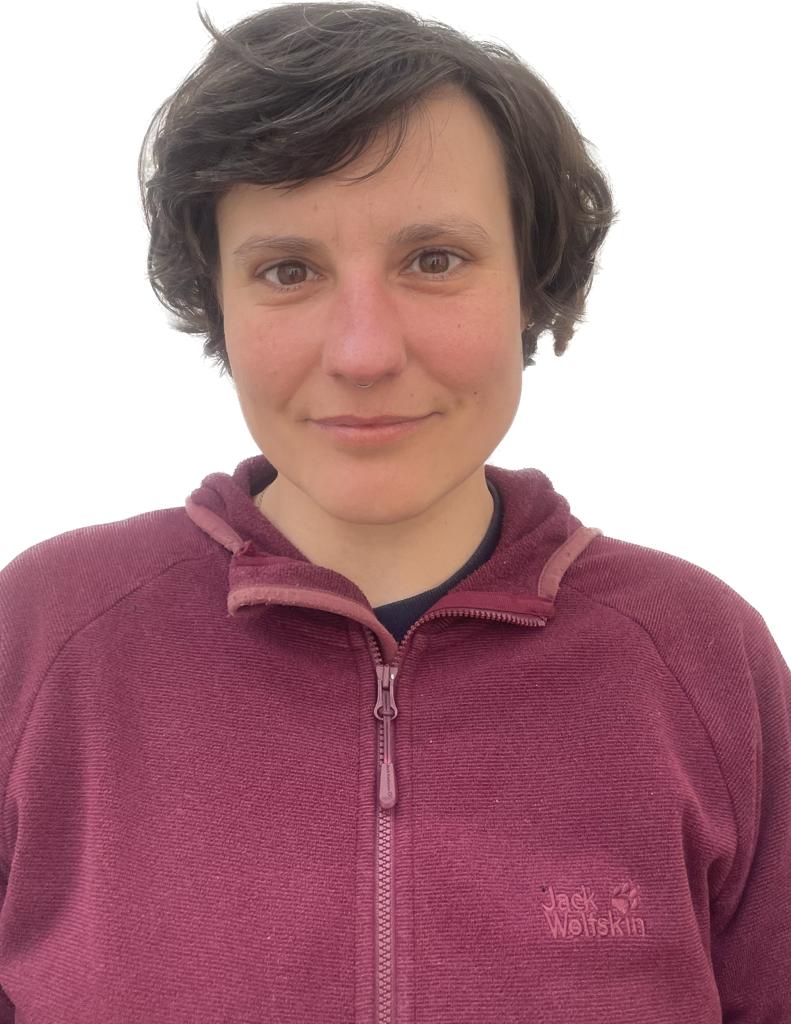 Sissy Borchert
The Conservation Volunteers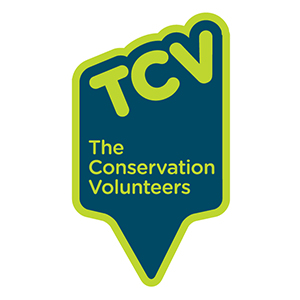 Sissy Borchert has been the linchpin of TCV's conservation tree nursery for many years. Arriving 16 years ago as a fresh faced European volunteer on a gap year she quickly learned the ropes and cemented herself as an integral part of the project. Currently she serves as Senior Project Officer at our tree nursery in Cultra, connecting people to their environment through the medium of volunteering in green space.
Saturday 10th June
Local trees for local gardens
The Conservation Volunteers - This seminar will cover why local provenance trees are so important to biodiversity and how everybody can do their bit by integrating native species into their planting plans. Sissy will discuss how to make your urban garden pollinator friendly and help you to choose the correct plants for diversity. A carefully curated pollinator garden can still have an ornamental effect and become a haven for you and for your local wildlife.