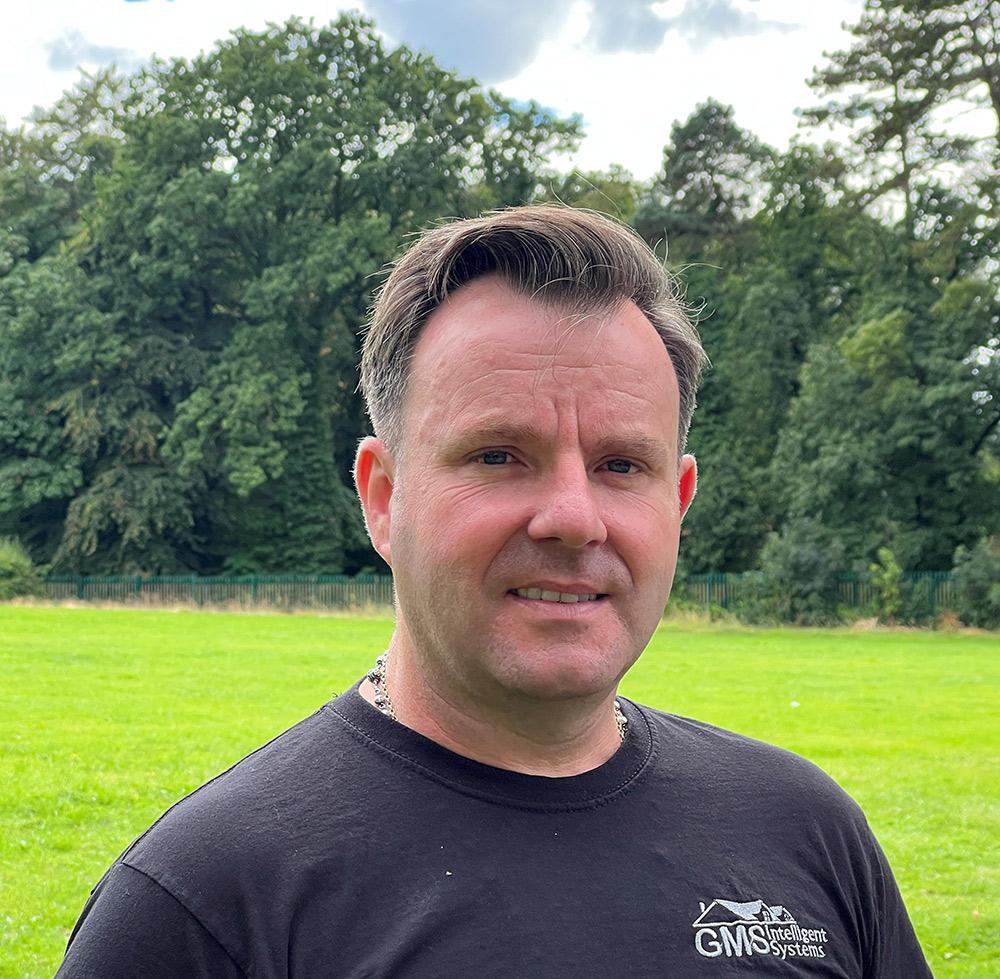 George McStravick
GMS Intelligent Systems Ltd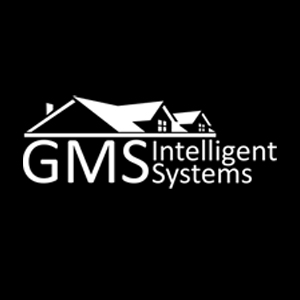 GMS Intelligent Systems, are CEDIA approved installers of smart home solutions. We are a family owned business and have been providing home automation, electrical and audio visual services for over 20 years. Proprietor, George McStravick takes pride in delivering a high quality, professional service and installs award-winning advanced technology, providing you with complete smart home control.
Friday 9th June
Future Proof Your Home
GMS Intelligent Systems Ltd - The Visitors will be given an insight into the importance of future proofing their homes. The presentation focuses mainly on how and when to install the structured cabling, required to embrace the multitude of smart technologies. It emphasises the huge benefits to be gained from this modern day way of living. The presentation also identifies the latest technologies available to the visitors.
Saturday 10th June
Future Proof Your Home
GMS Intelligent Systems Ltd - The rise in energy prices over the past year has led many people to reappraise the amount energy they use and to revisit how they could go about generating their own to be less dependent on global prices.
As a leading local expert, Neil dispenses no-nonsense advice on:
• What's the real question to ask yourself when thinking about renewables
• The factors to think about when making the choice
• The benefits and limitations of the technologies
• Is the time right, right now?
Sunday 11th June
Future Proof Your Home
GMS Intelligent Systems Ltd